Famous Italian
Sausage & Ravioli
For more than 80 years and spanning four generations, Garruto's Pork & Pasta Shop has been providing New Jersey with the best in homemade pastas and meats. Serve your family the most delicious Ravioli & Manicotti!

All our products are carefully hand made right in our store. We take the utmost pride in supplying our customers with only the best. Therefore all of the pastas and meats prepared at Garruto's are fresh, with no preservatives or brighteners.

Garruto's is famous for our delicious Italian Sausages. Whether it be pork, turkey, chicken or veal, there is no better place in New Jersey to find the freshest and tastiest sausage. Come in and find out for yourself!

We are conveniently located at 108 Franklin Avenue in Nutley, right on the corner of Harrison and Franklin.
Welcome to
Garruto's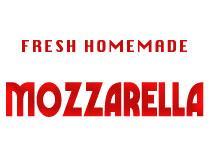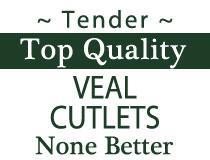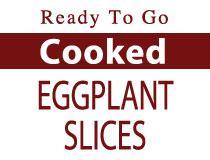 Home of the
Broccoli Rabe Burger
Stuffed Shells • Fresh Pasta
Whole Wheat Ravioli
Whole Wheat Pasta
Homemade Tomato Sauce
Specialty Sauce
Fried Eggplant • Veal Cutlets
Turkey Products
Finest Aged Provolone!
We only use Choice Beef!
Our Veal Cutlet is the Best Money Can Buy!
Plenty of heat and serve products!
Ask about our Meat Packages!
Various Catering Options!
Call us today at: 973.667.7606